SNL's beloved host Norm Macdonald has passed away after battling cancer for nine years. He was 61 at the time of his demise. The comedian led an extremely private life and very few are aware of his marriage and family. However, we do know he has a son named  Dylan Macdonald.
Norm's death was confirmed by his management firm Brillstein Entertainment. His producing partner and friend Lori Jo Hoekstra revealed the comedian suffered from the illness for almost a decade, but kept his health issues hidden from fans.
WHO IS DYLAN MACDONALD?
Dylan is Norm and his ex-wife Connie's son.
According to The List, he was born in 1992, which means he is 29 years old. Similar to his father, Dylan's presence on social media is very limited. But, some of his activities on various platforms give us a brief idea about his life and career.
Dylan's Facebook account has been inactive since 2015. He last updated his display picture nearly five years ago, in which he's seen posing with his father Norm and an elderly woman, who appears to be his grandmother.
He neither has an active Instagram account nor is he present on Twitter.
But, he came to be known as Norm's son after appearing with his father on Tom Green's show in 2013. Click here to watch the entire video.
WHAT DOES NORM MACDONALD'S SON DO?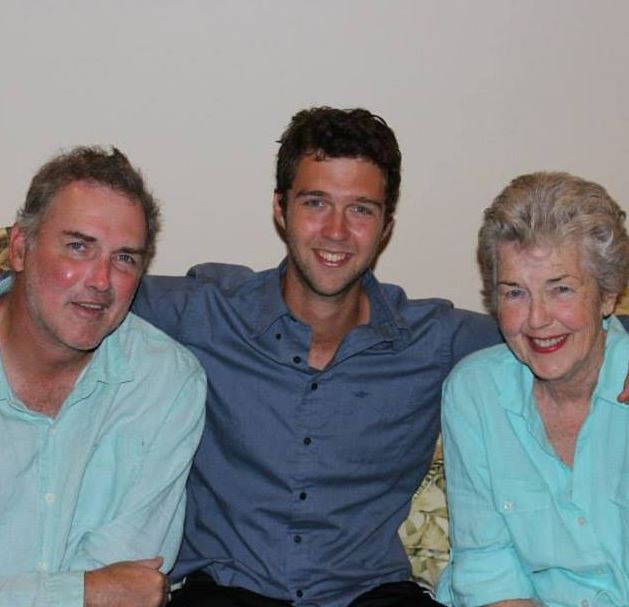 Looks like Dylan followed in the footsteps of his comedian father.
While Dylan's Facebook account shows he worked at TheLead, he was a part of a YouTube channel run by him and his friends.
The channel called 3rd Triumvirate mainly showcased comedy sketches and came with different segments. You can find more videos with titles such as Spelling Bee, Idiot Savant and others along with a few bloopers and Q&A with fans.
He and his friends are seen talking about a range of topics in their videos as they joke about the same. But, the channel doesn't seem to be active anymore as the last video was uploaded six years ago.
It isn't clear if Dylan is still pursuing a career in comedy or if he's in a different field of work.
FANS PAY TRIBUTE TO THE LATE COMEDIAN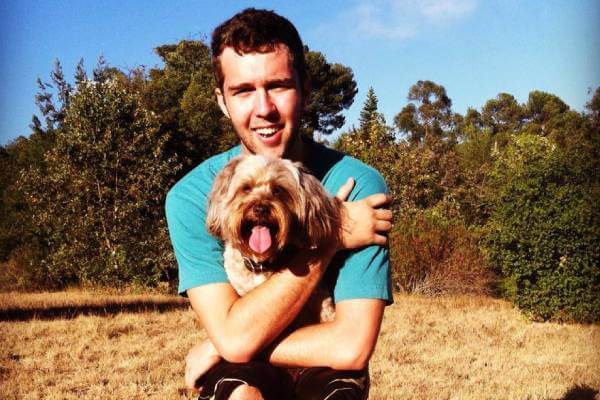 Several fans took to Twitter to pay tribute to Norm on hearing about his demise.
One tweeted, "There's no one I find funnier than Norm Macdonald."
Another wrote, "Norm MacDonald passed away 🙁 that's sad I loved his work"
One fan tweeted, "I've fallen asleep just listening to YouTube compilations of Norm MacDonald. One of those talents that could really just turn your day around. And not only told jokes better than anyone but helped people set theirs up when they were falling off rhythm. Absolute king"
(Visited 118 times, 1 visits today)